Data Thieves from Outer Space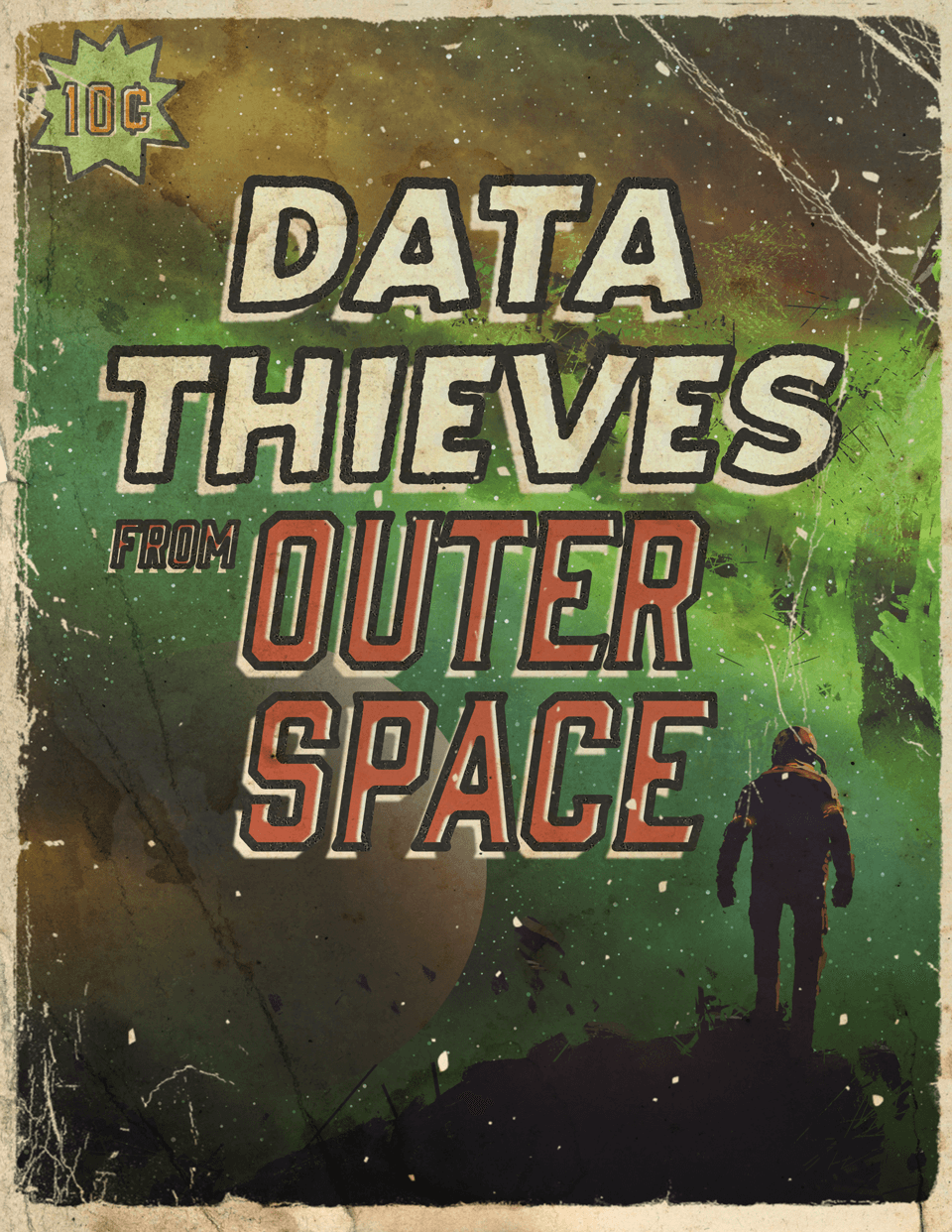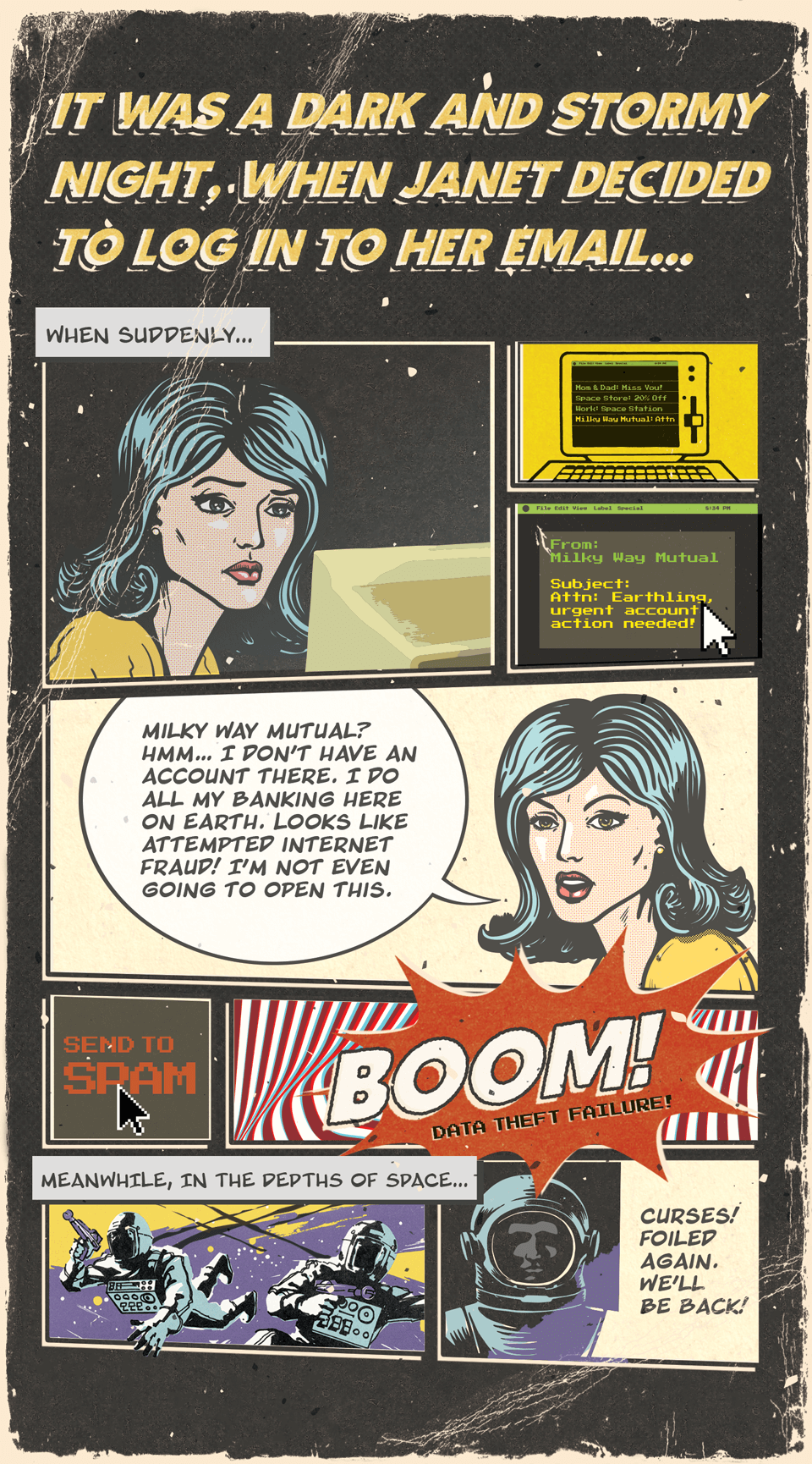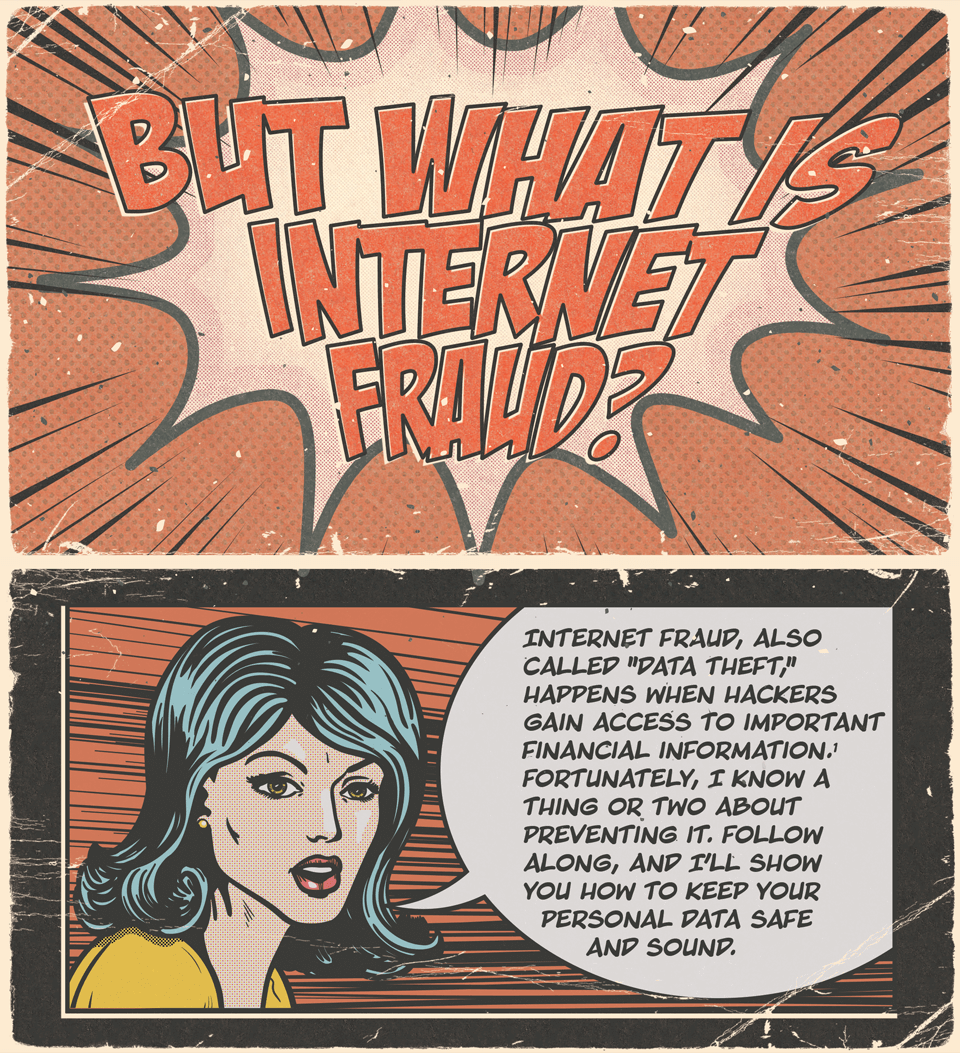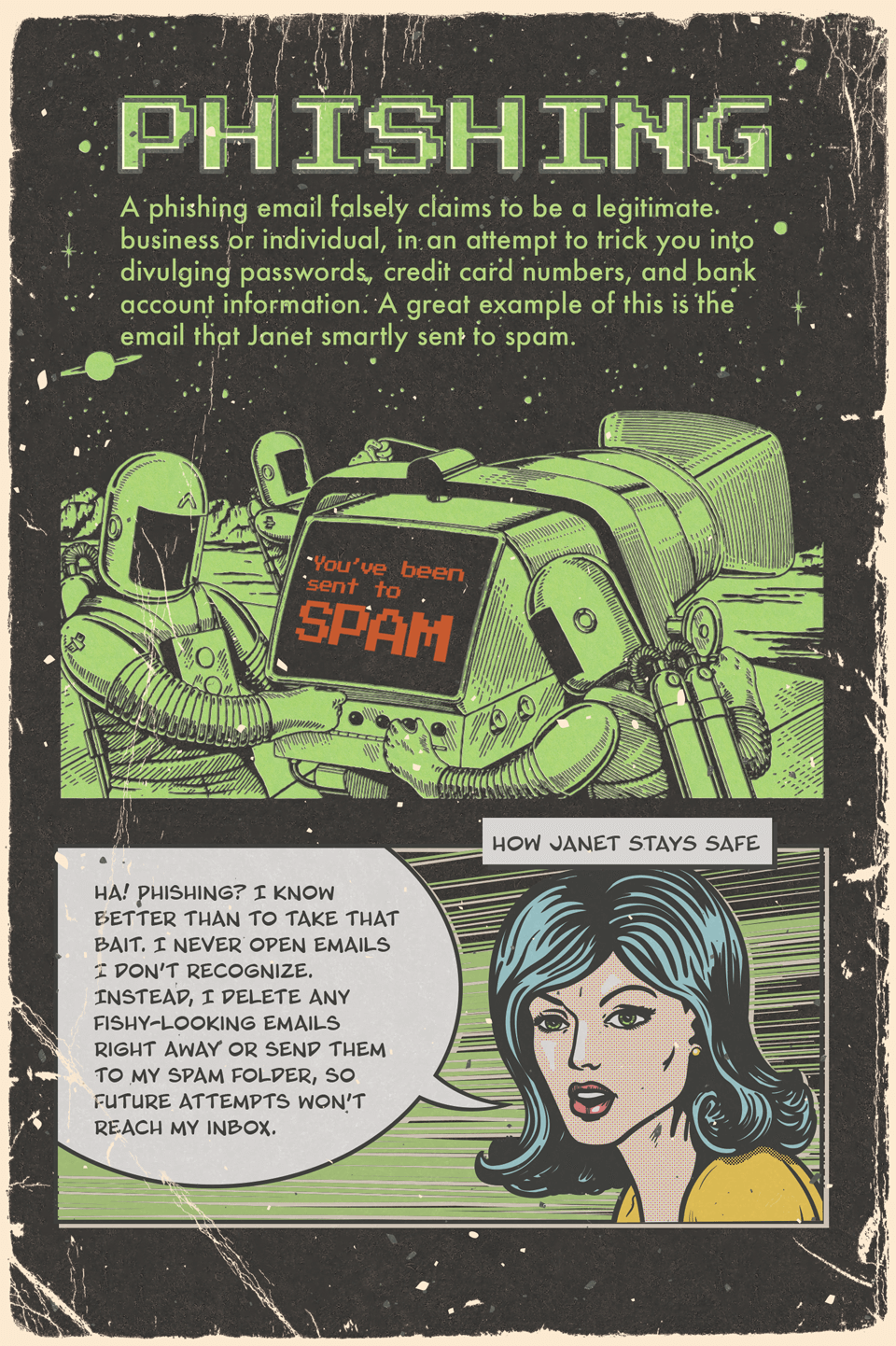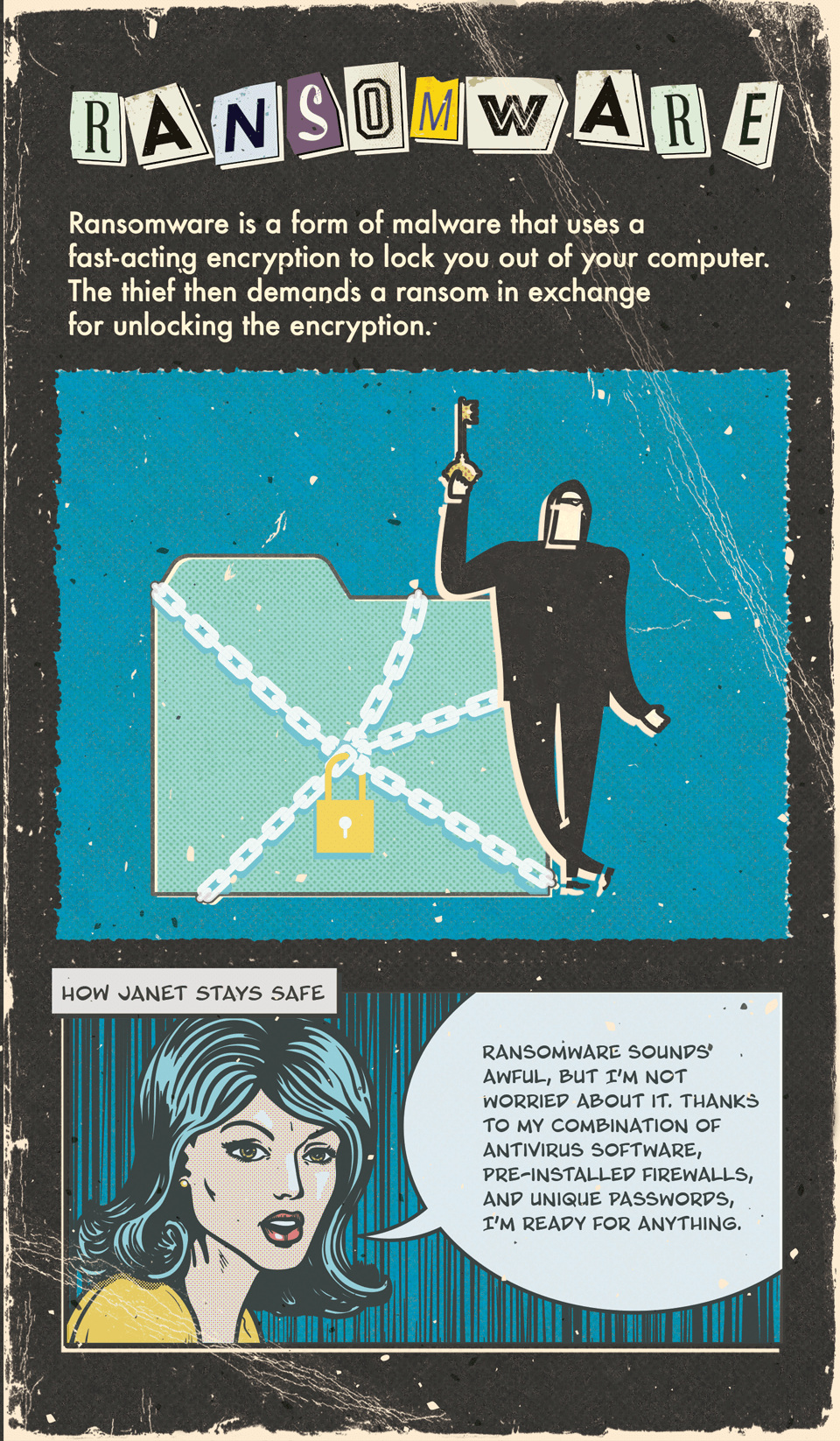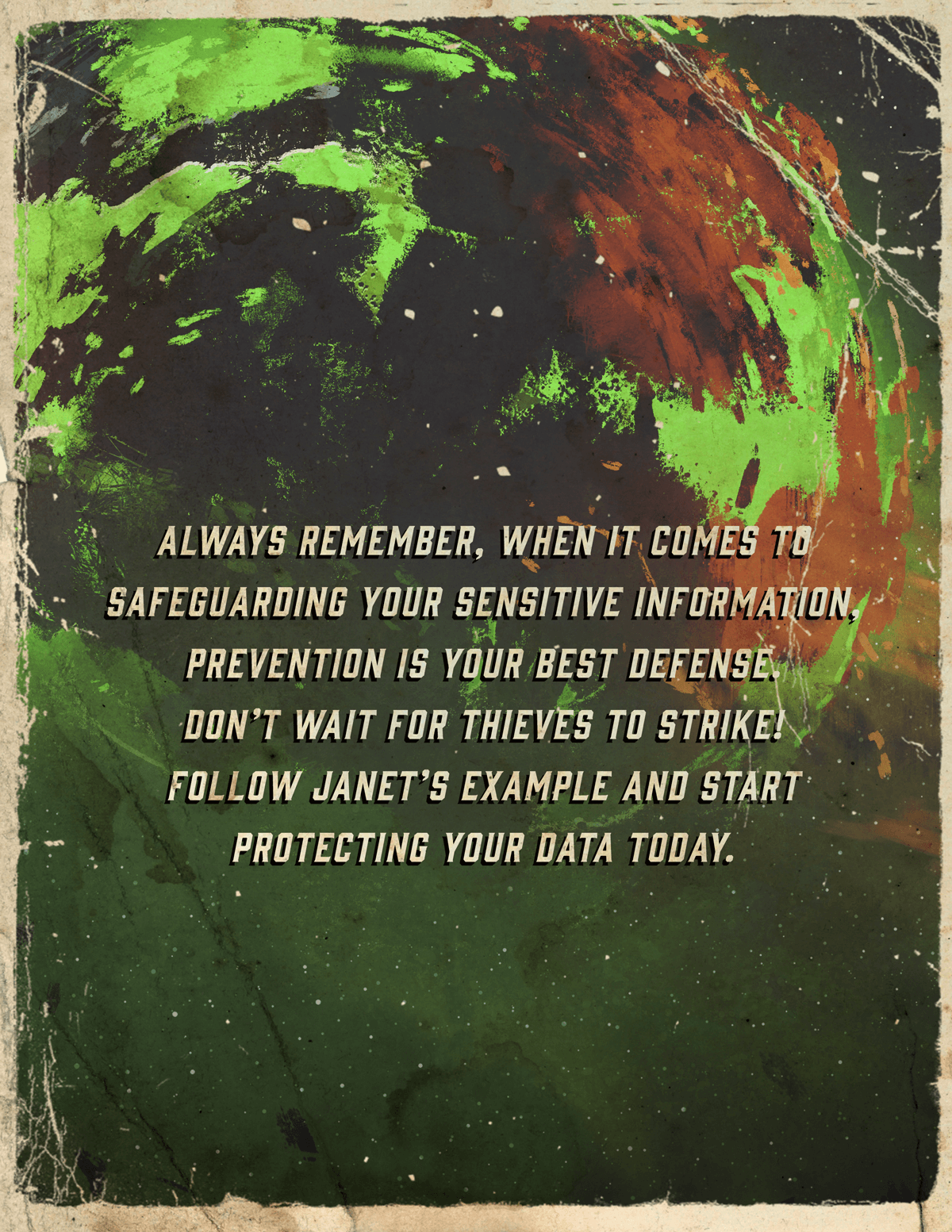 Related Content
What's your most pressing priority right now? This interactive guide will walk you through the process of assessing your business priorities and provide actionable insights to bring them to fruition. You can also take the self-assessment to help you get started on planning your next steps.
Here's one strategy that combines two different annuities to generate income and rebuild principal.
There's no doubt about it: technology has changed the way we work. And not only the way we work, but also the how, when and where.