Key Money Moments: 4 Times You Should Talk to a Pro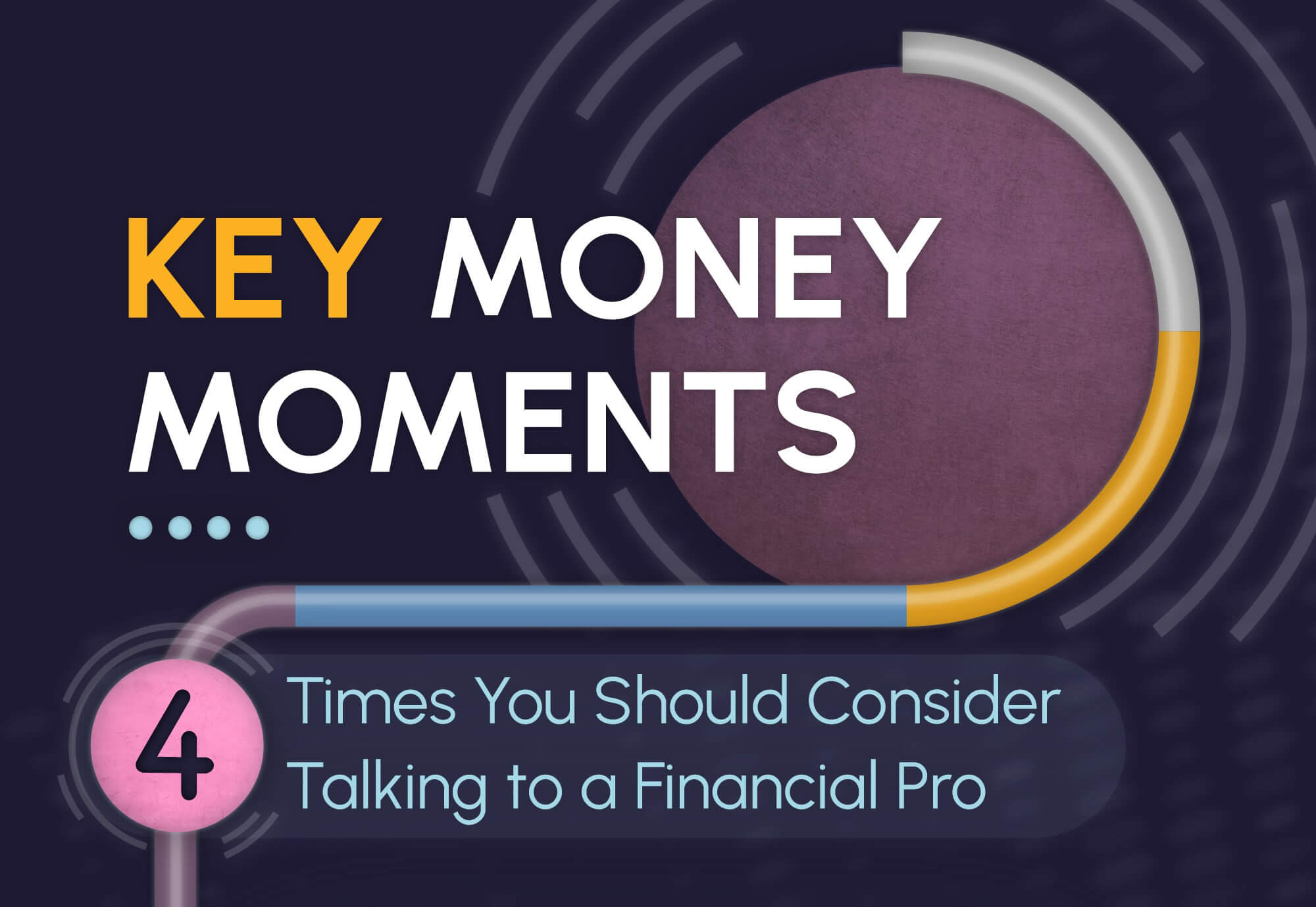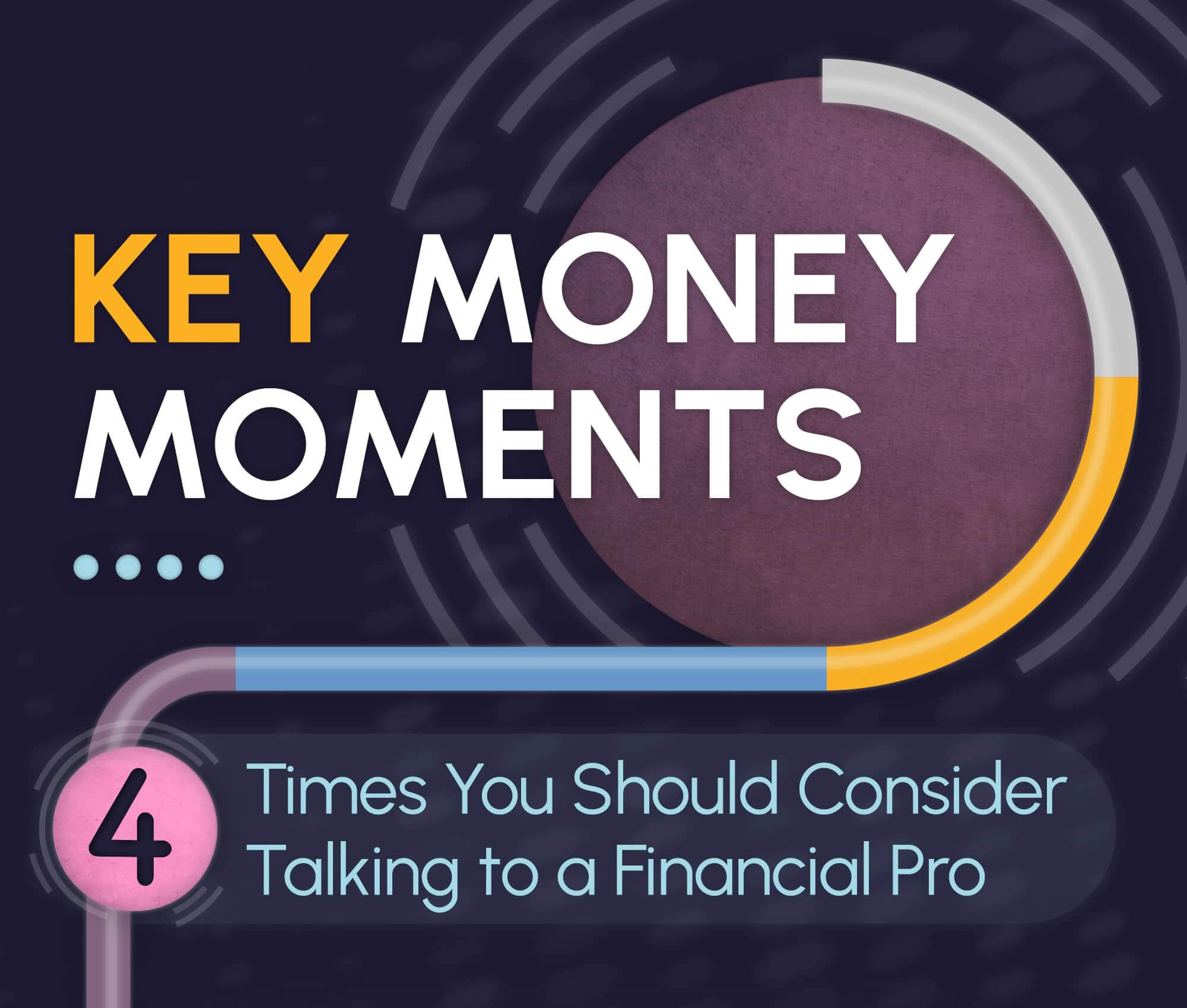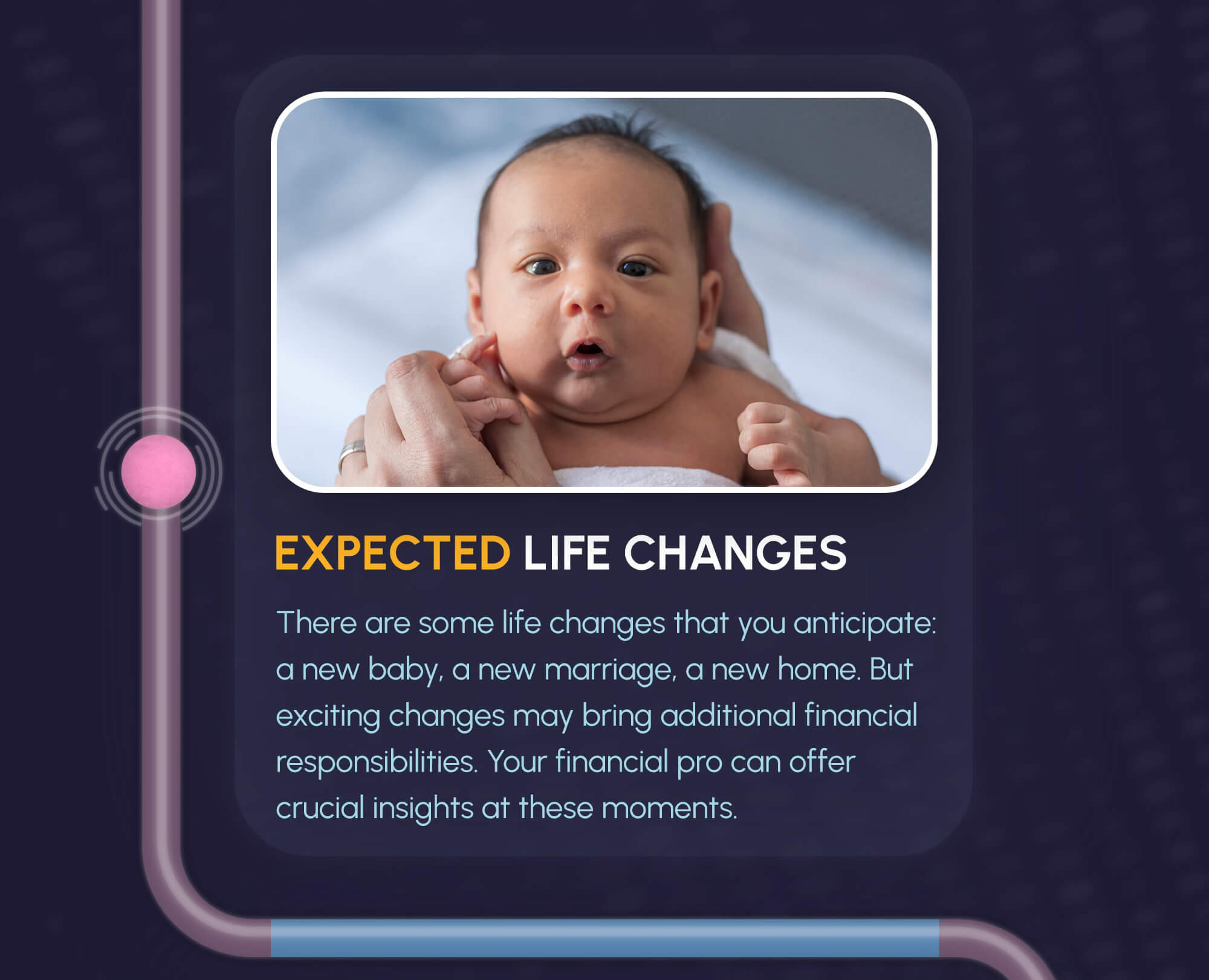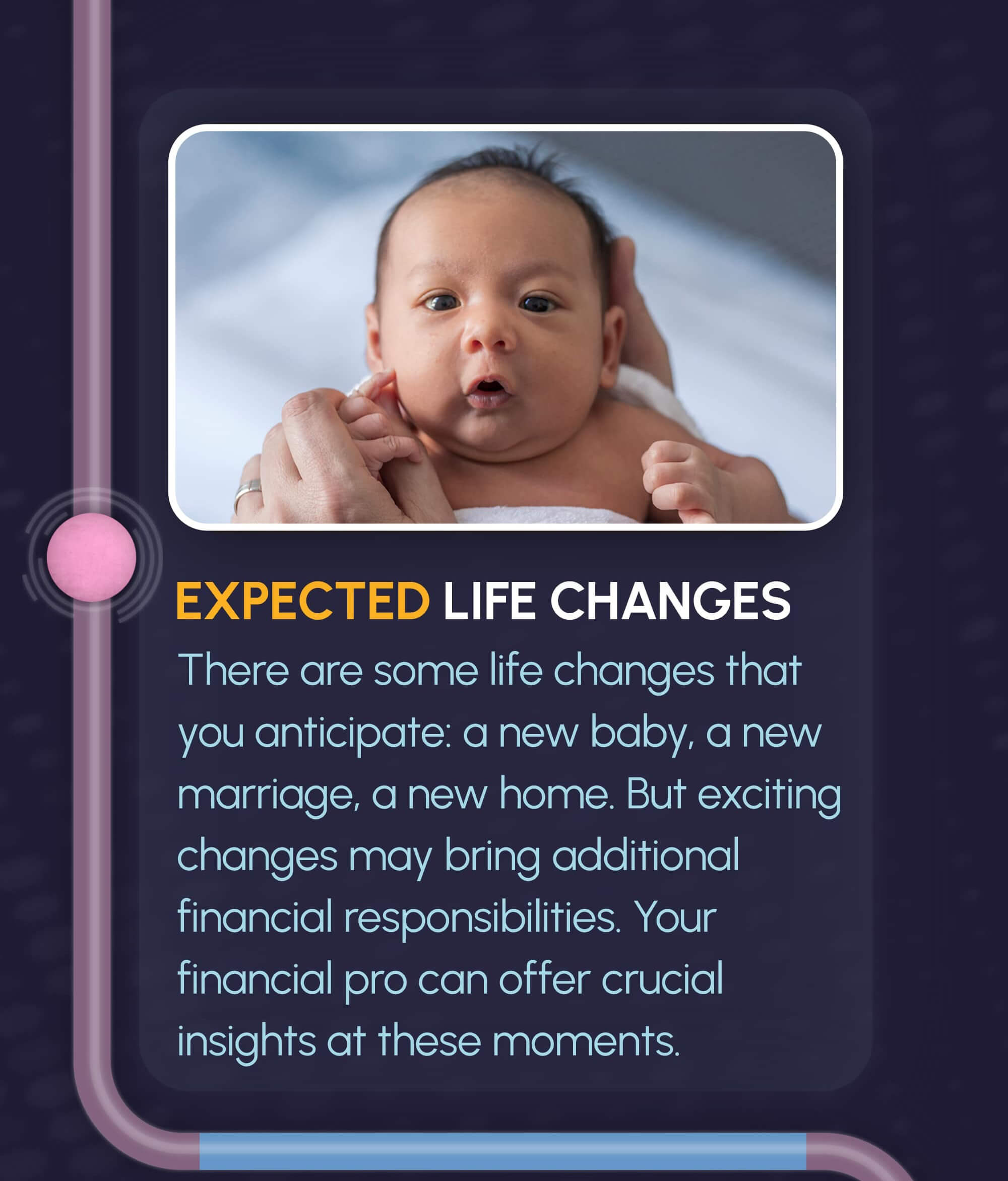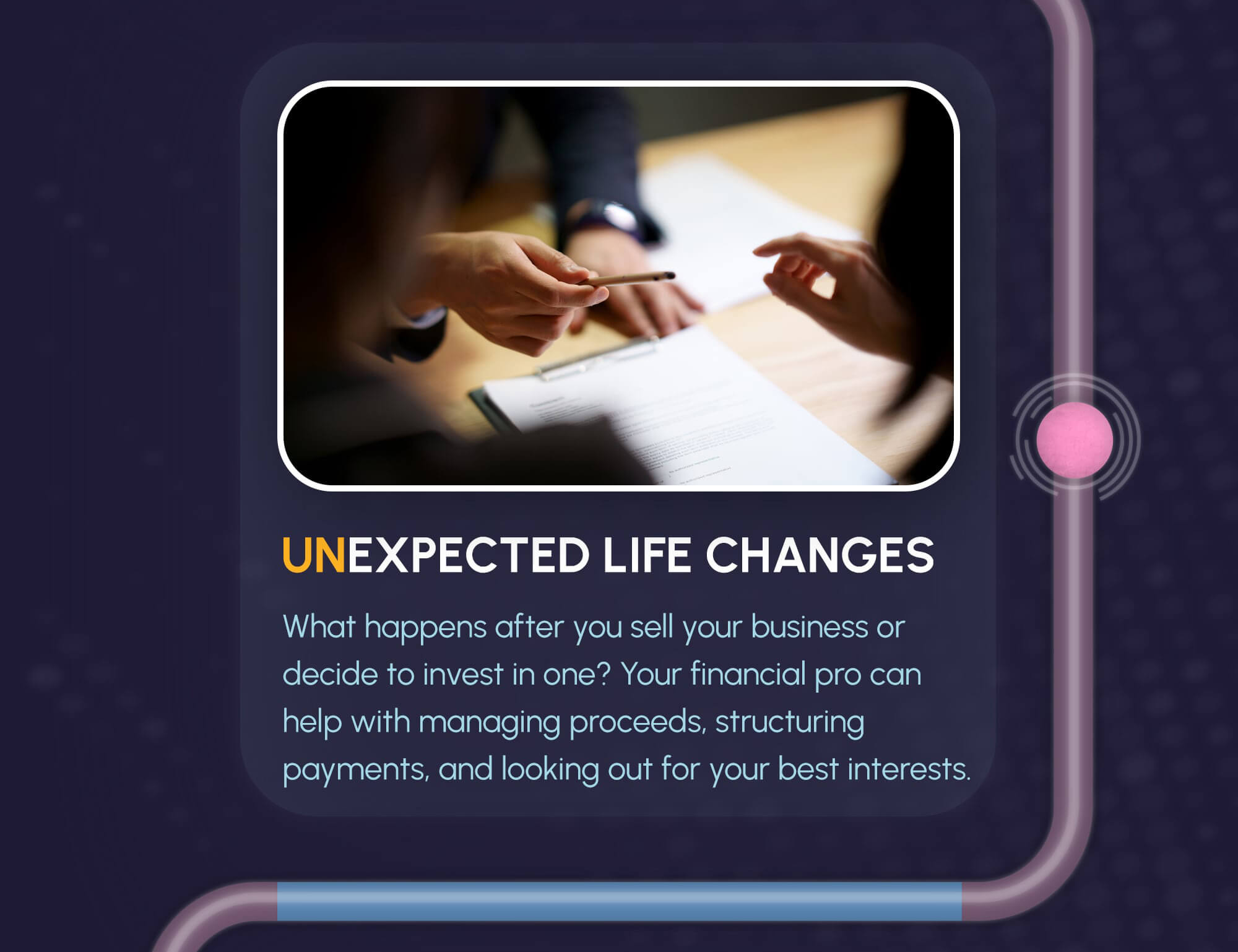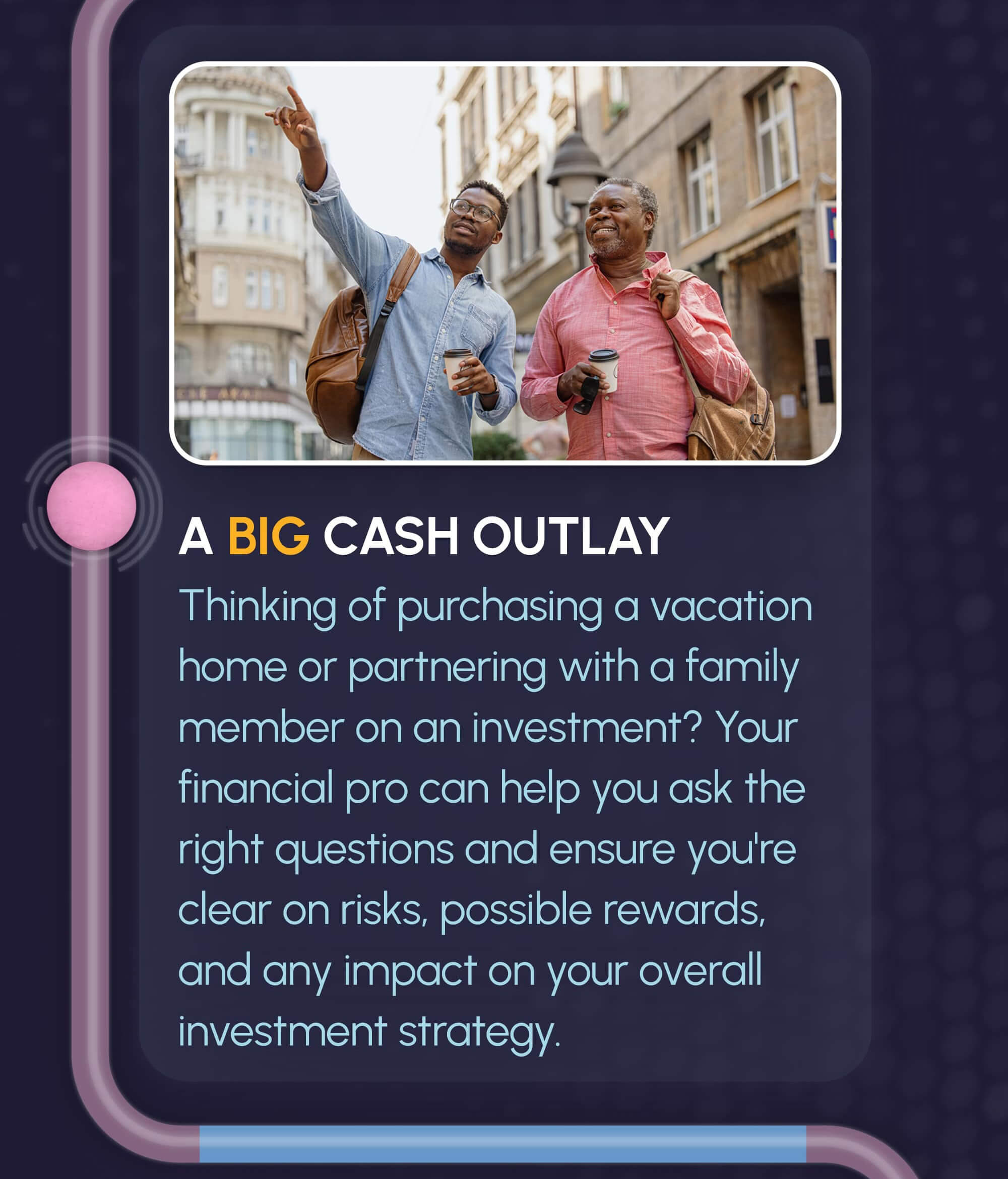 Related Content
There are many types of life insurance policies that can help protect you and your family. Term life insurance can be an attractive choice for millennials who are...
Learn about the risks of not having health insurance in this informative article.
When selecting a fixed-rate mortgage, a borrower has to determine how many years to finance the loan.